Not just another meeting – it's an experience. Use our platform for your next virtual event.
Host Virtual events in 3D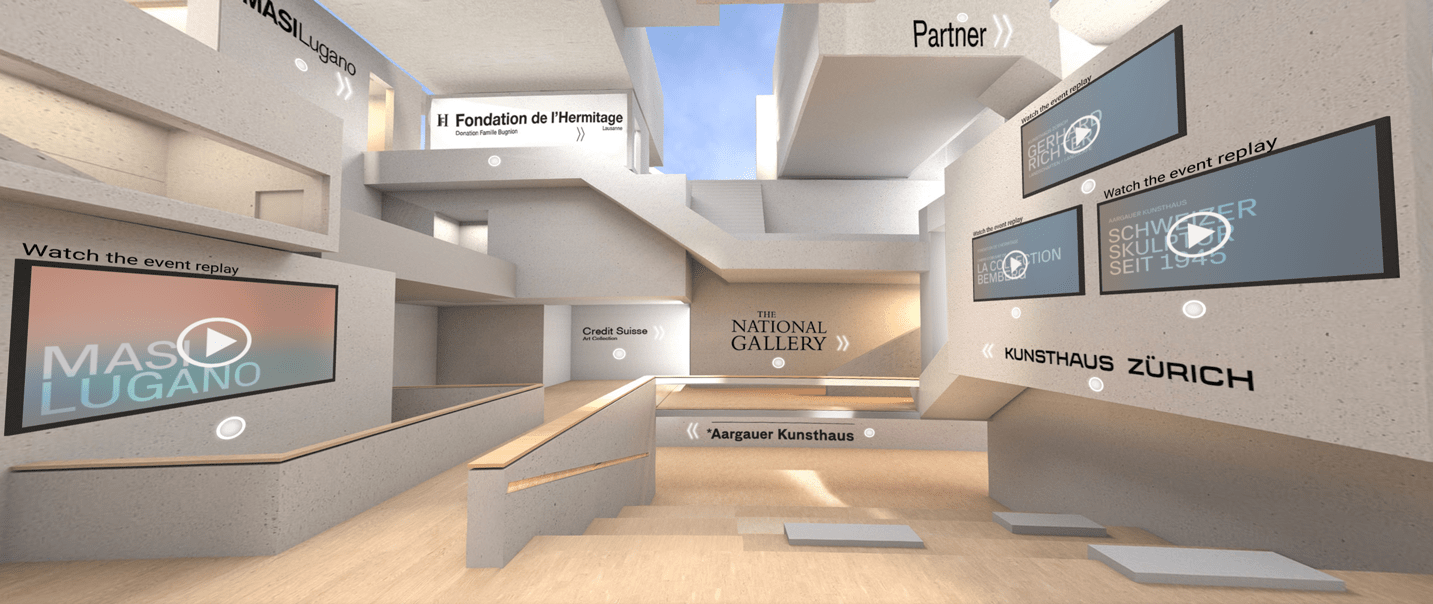 3D environments
Create immersive 3D environments that turn corporate events, both fully virtual and hybrid, into experiences.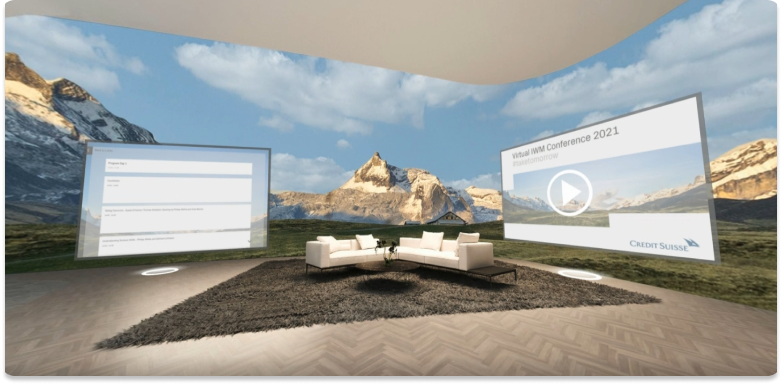 Enjoy scalable livestreaming capabilities
Powerful and scalable, our high-quality livestreaming feature lets you reach unlimited number of attendees all over the world.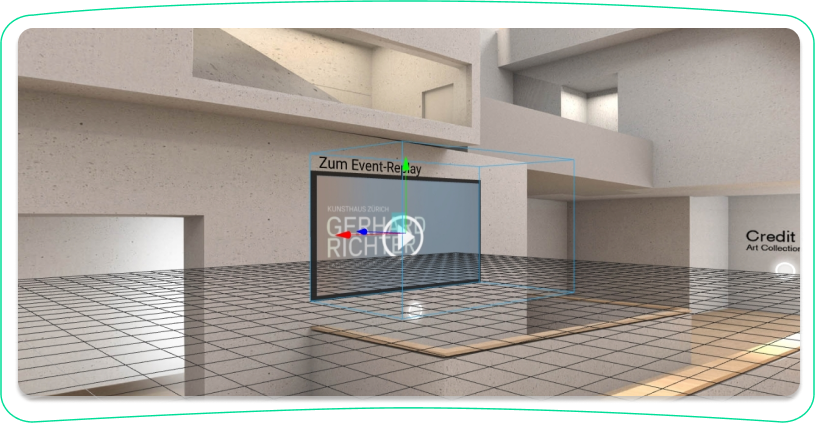 Customise your virtual environment with ease
Our industry leading software allows you to easily manipulate and change your 3D environment. Simply drag, drop and resize to create a fully customised experience that leaves a lasting impression for long after the event.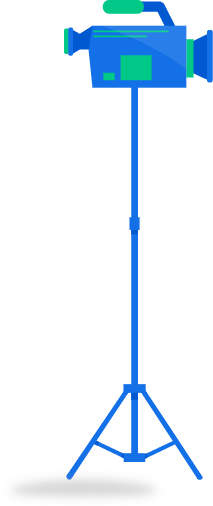 The only event platform with enhanced 3D experience.
Get a head start on what's to come and start organising virtual events with expertshare now! Replicate a physical experience in an online 3D environment. You only need a laptop, a tablet or even just a smartphone to enter.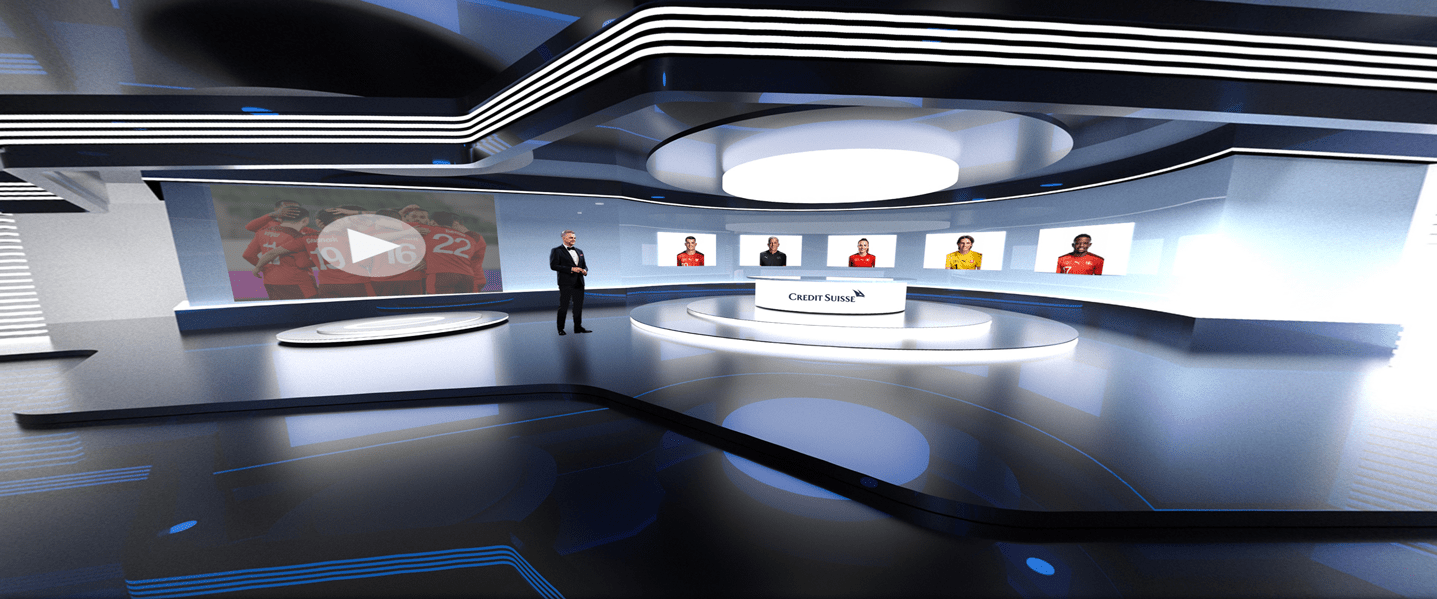 The leading Virtual event platform
If you need people from around the world to meet in one place, make that place a virtual platform. Whether that's a conference, a trade show, a product launch or a recruitment fair, virtual events are limitless.
Our leading live video platform allows you to design every aspect of your event, elevating it from a simple video call to a tailored virtual experience. Think panel discussion, Q&A sessions and calls to actions – whatever you have in mind, we can help you make it a virtual reality.
Helping your sponsors generate leads
Can't have an event without sponsors, right? We understand that and that's why we give each one a booth they can fully customise to showcase their product.
That includes presentations, offers and even giveaways – all in one convenient spot for interested guests to visit and browse.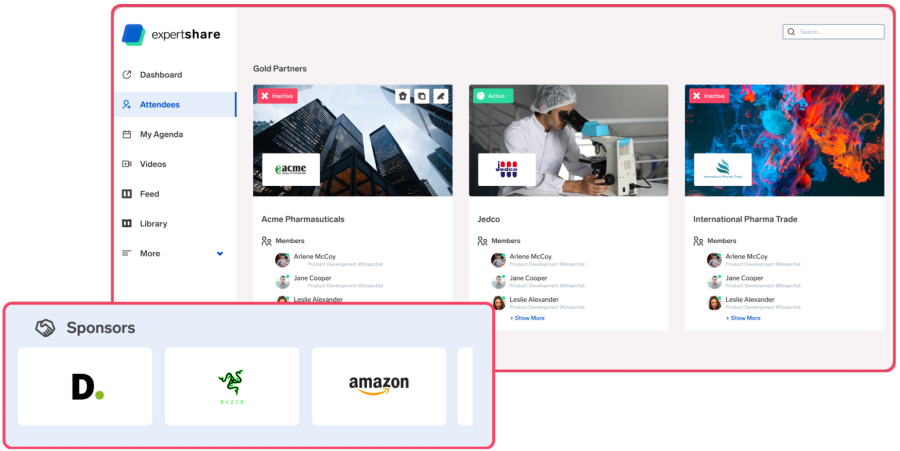 Forget about those dull, endless calls that you mute or have playing in the background. With expertshare, you create events that people want to be part of.
Our technology pushes boundaries of virtual experiences, letting your business leave a memorable impression on your guests.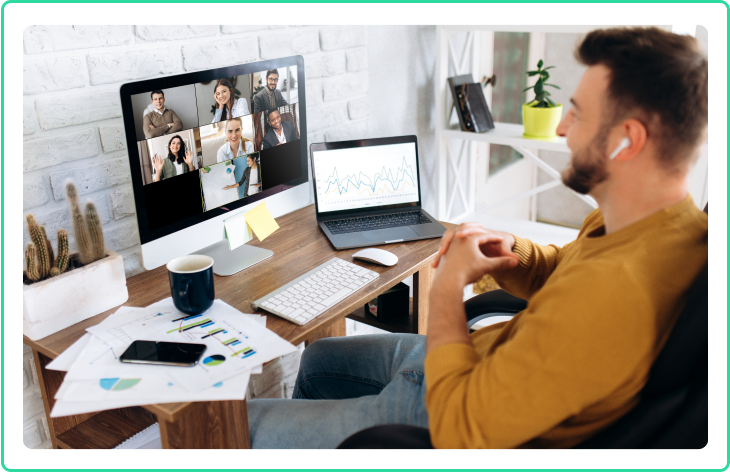 To ensure a powerful experience that leaves a lasting impression, Expertshare can integrate with your website.
It allows you to fully own the customer experience, having all of your content – webinars, registration pages and others – live on your own URL.