Your companies solution to a powerful integrated community platform
expertshare allows you to build a user-powered platform where people can connect and communicate. Additionally, we provide a number of features that help you better understand your audience and interact with them. Capture feedback and insights with interactive polls, or even organise prize draws to increase engagement. All under your own brand, of course.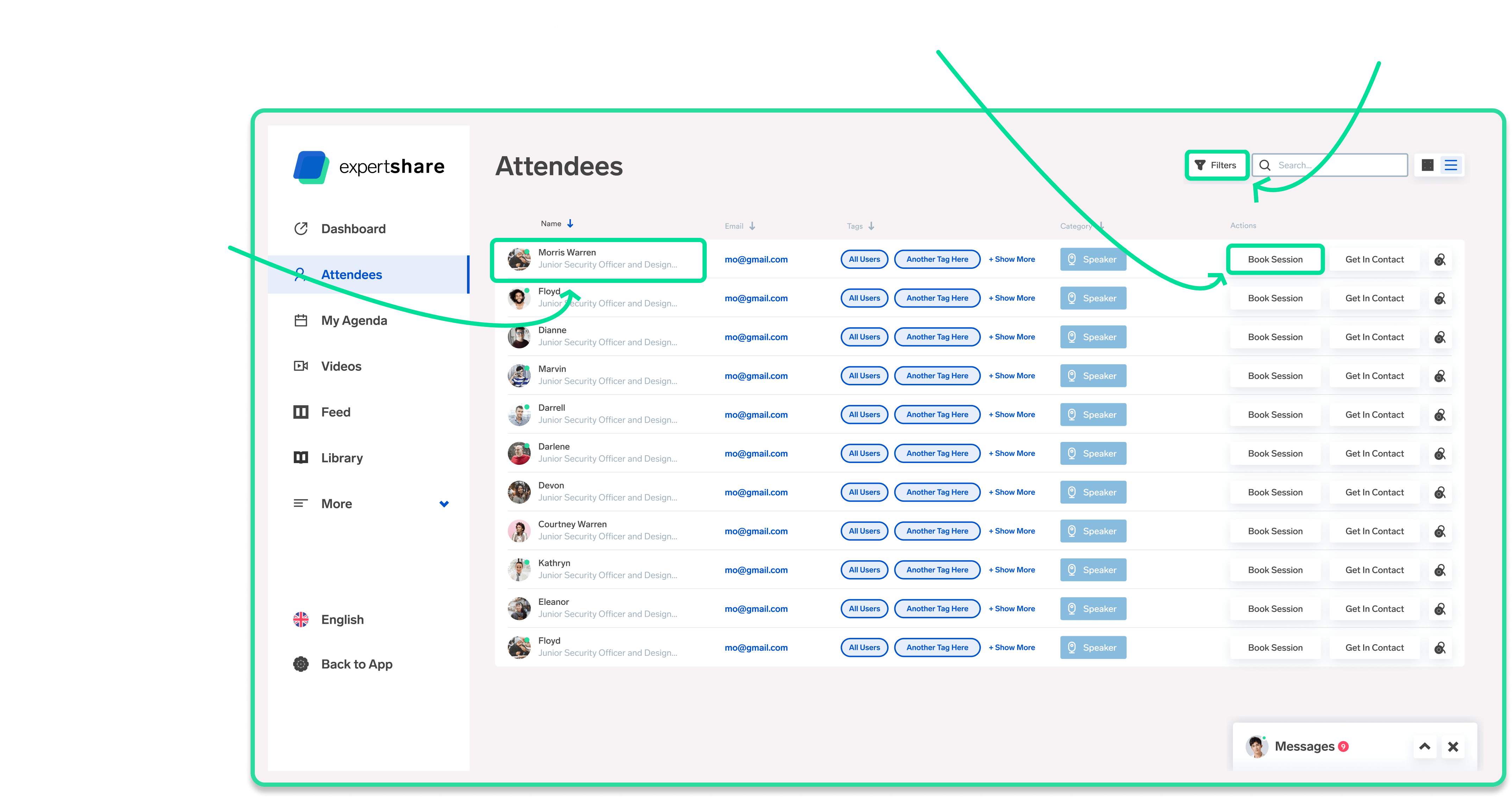 Used by thousands of users
Our networking are used by thousands of users worldwide – a living proof that they work. We facilitate both networking and community management, making sure you can reach internal employees as well as external, paying customers.
Trainings or collaborative solutions – we help you embrace various networking technologies, so you can share your expertise while letting others grow alongside your business. Customise every feature to suit the needs of your brand and accurately convey your message.
Conduct voice/video calls directly with a click

Network with fellow participants

Contact members easily with our chat system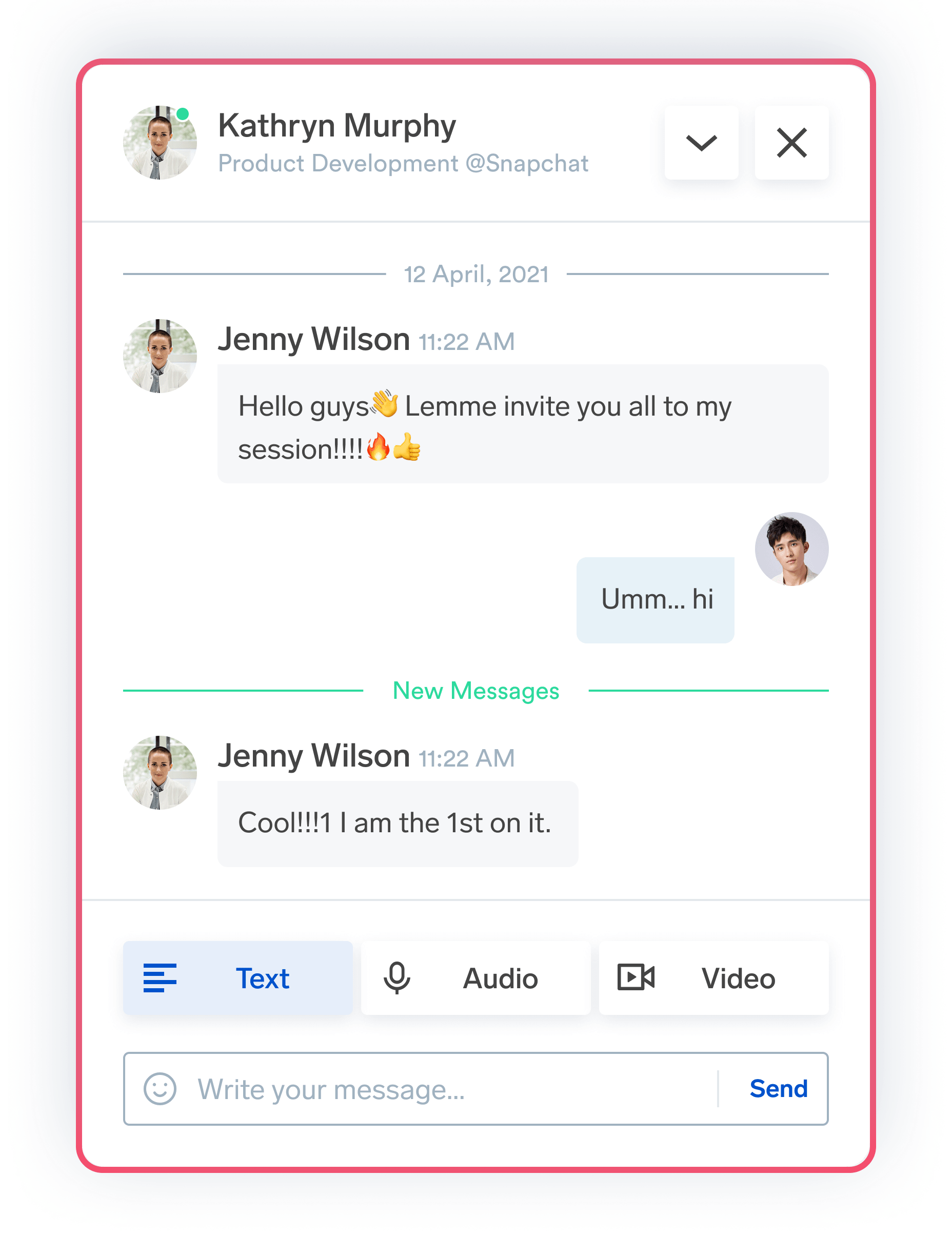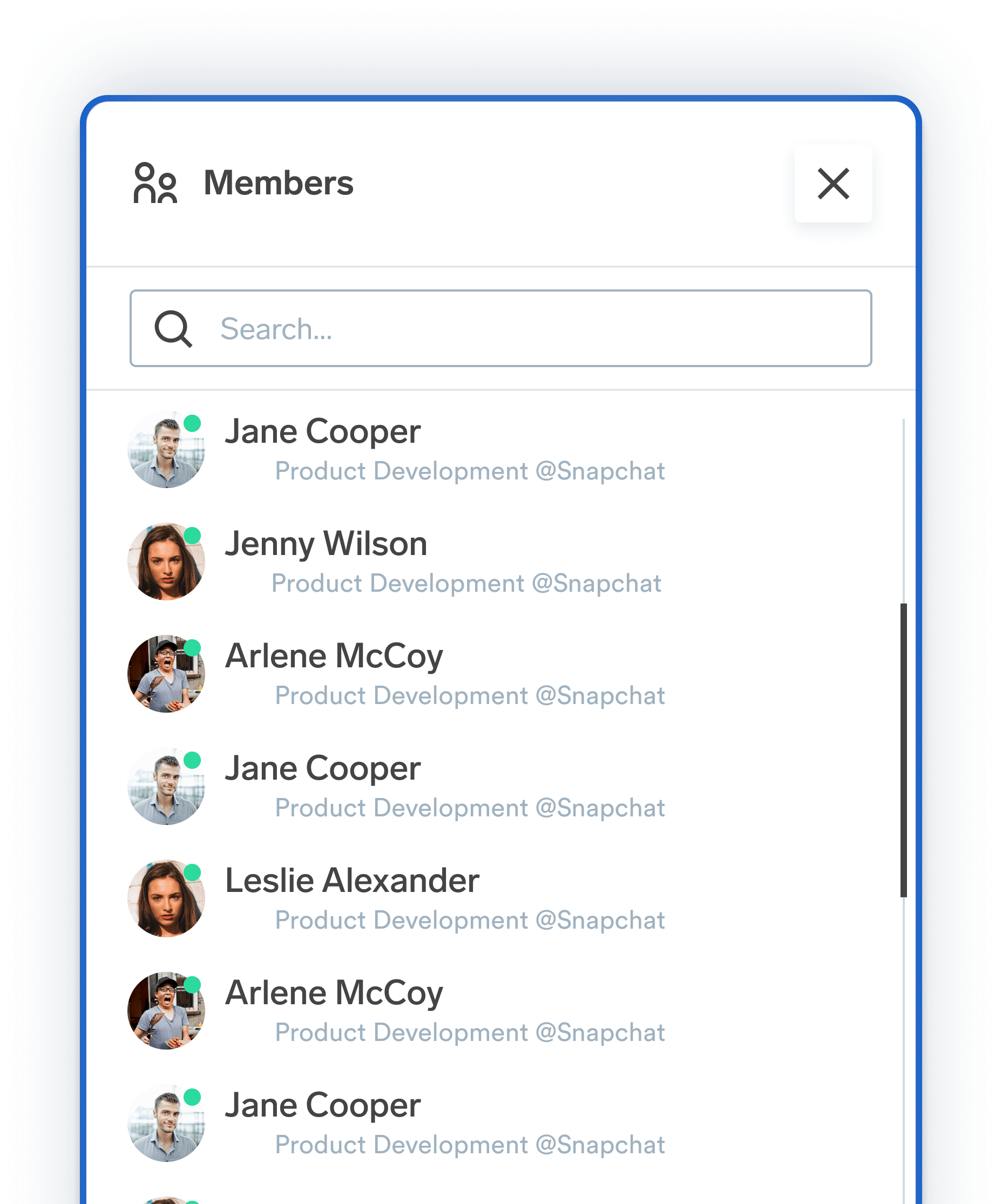 Simple easy to use interface

Send a message using our quick contact form